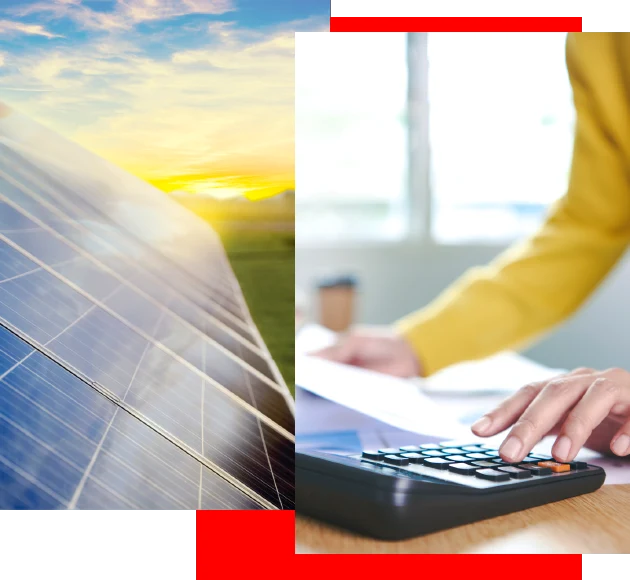 Hurry up to fix the ratetoday
Over the past 5 years, the technology of solar power plants has made a breakthrough: against the background of a significant decrease in cost, manufacturers have learned to significantly extend the life of components.
As a result, a station for a private home or a large enterprise pays for itself in a few years. You can actually become independent from state electricity tariffs.
A solar power plant
today is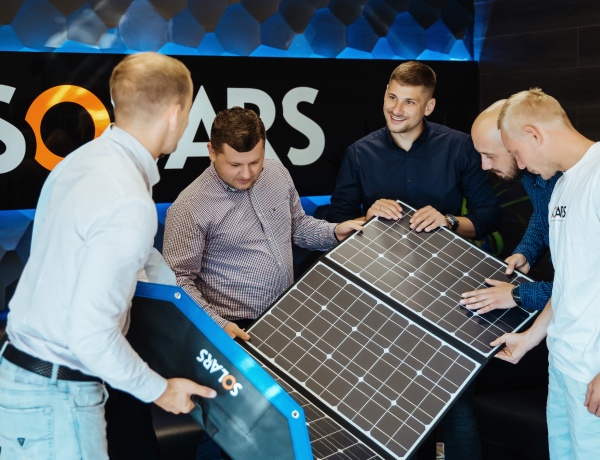 Solars Group - is synonymous with energy independence
The Solars company has been engaged in solar energy since 2016. Only we know how to install solar power plants of various capacities so reliably, quickly and safely. The secret is in exclusive conditions from equipment suppliers and the best program for monitoring the installation process.
Over the years, we have installed 525 mW stations. It is like one nuclear power plant. Thanks to us, 94 enterprises are already saving money.
Legal registration is part of the installation process.








Consumption: 530 870 kWh
(following the installation of the solar station in compliance with
electricity changed by 72,79 %)
Do you have any questions?
We will be happy to discuss your specific case