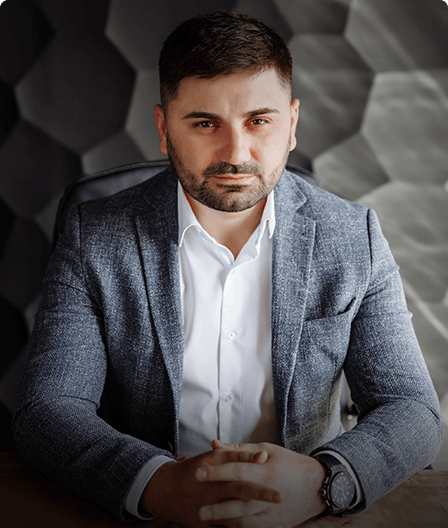 Renewable energy is the way to a mutually beneficial partnership between man and nature. It not only benefits the environment, but is also a profitable investment for business.
Solars Re-Energy Group is a group of companies providing alternative energy solutions for homes, businesses and cities. Since 2016, we have been generating conscious capacity in the field of renewable energy, developing solutions for the private, corporate and public sectors.
Solars Re-Energy Group has implemented more than 1,300 turnkey projects. In 2019, we opened a representative office in Germany, and in 2021 – in Georgia. Solars Re-energy Group has its own brand solar panel manufacturing in China. The design, engineering and assembly and construction staff of the company includes more than 200 highly qualified specialists.
We help the resources of the environment, which exist in excess, to benefit modern human : to illuminate buildings, to warm in cold weather, to move things that cannot move without energy.
Oleksandr Zykhor, CEO & Founder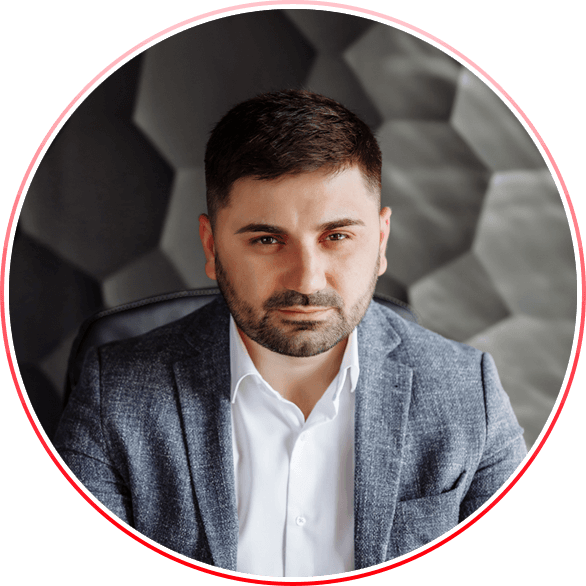 Oleksandr Zykhor
CEO & Founder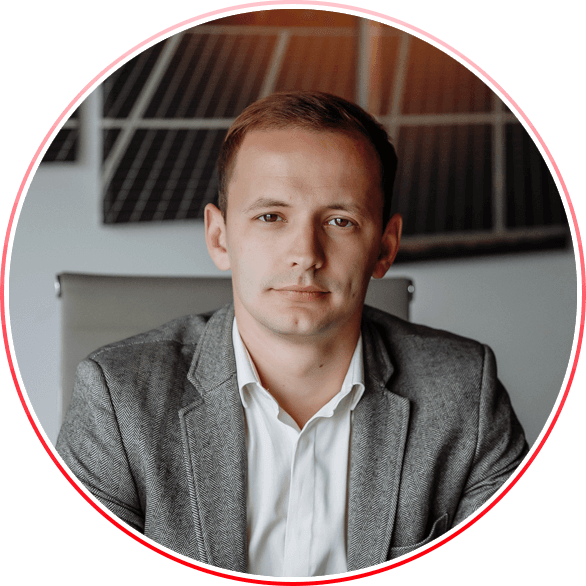 Milan Cheipesh
Head of Sales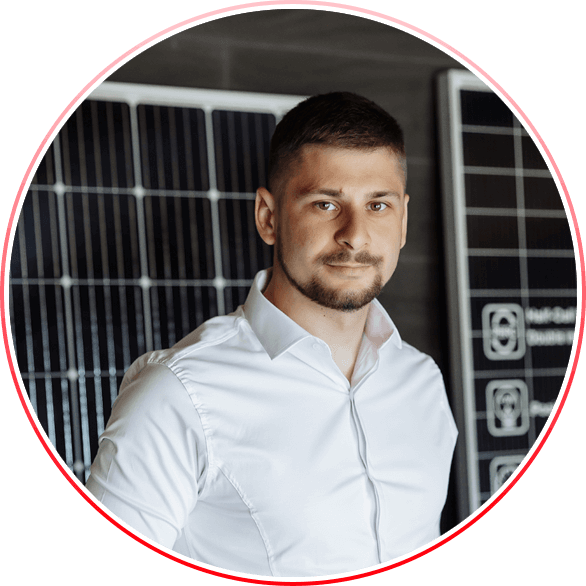 Yuriy Bilanchuk
Chief Engineer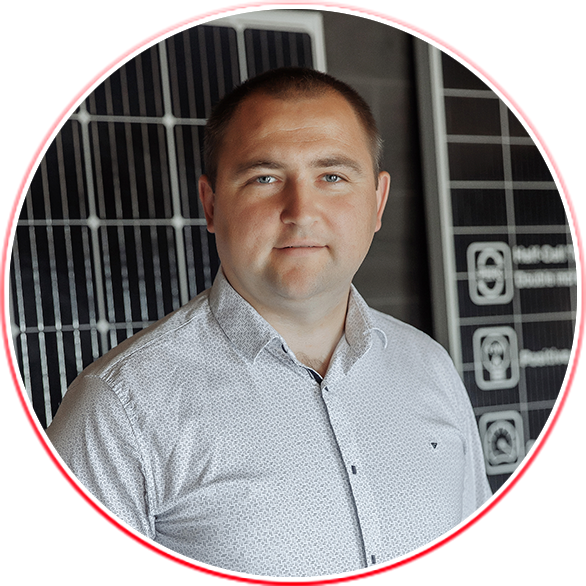 Mykhailo Chizmar
Personal Manager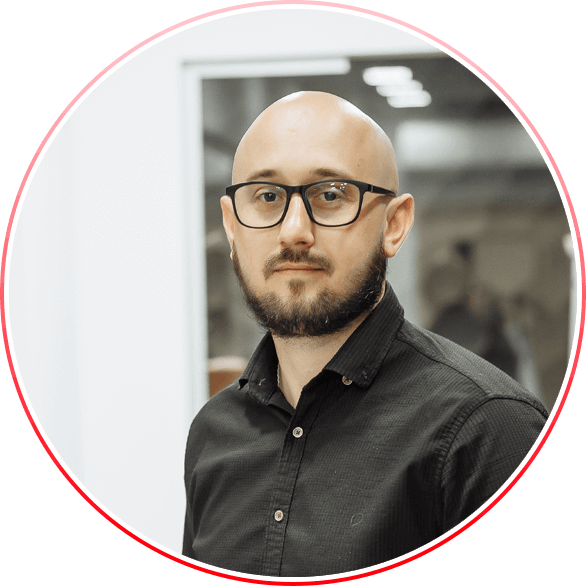 Yaroslav Susik
Project Manager